Our Technology

Find out more about our picosecond pulse gating technique and download our documentation:



our products
Picosecond fiber laser: electronically controlled.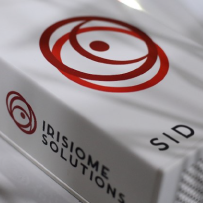 High end gain switched laser diode system, with high power stability and high pulse quality
About us
Irisiome, spin off the university of Bordeaux, integrates and markets laser systems for aesthetic and medical applications. To reach a high added value and a strong differentiating factor in the market of medical laser systems, Irisiome's has strengthen their expertise by developing its own laser source for it to be highly versatile and user-friendly. However it appears to us that this source, by its very innovative architecture, offers also a lot of benefit as a standalone source.
Willing to make the maximum return on investment on its development efforts, Irisiome has created a new brand Irisiome Solutions, to develop and markets our lasers to usual laser users in research or industry.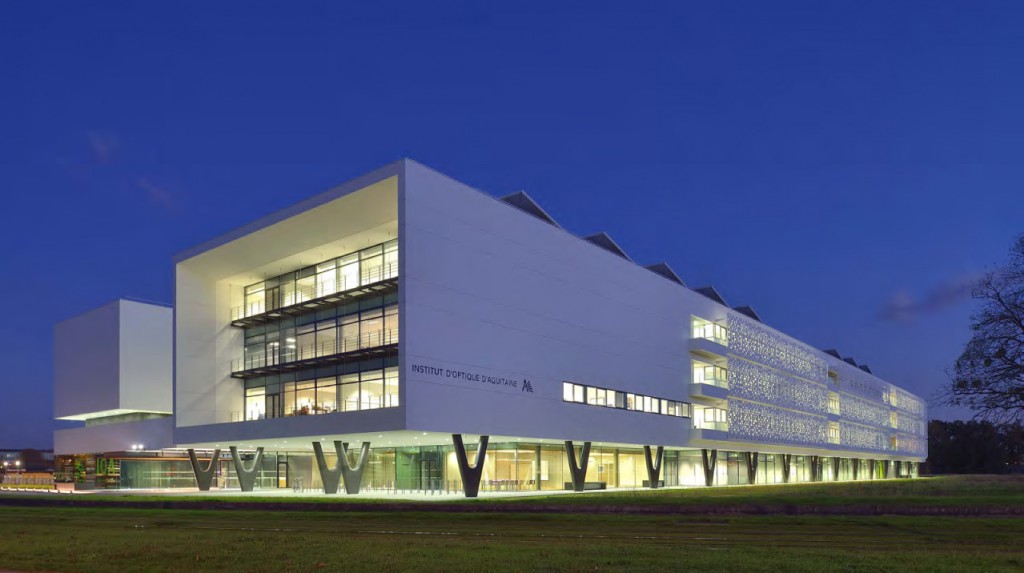 NEWS
Follow Irisiome Solutions news and meet us on international exhibitions and conferences:


Our worldwide Distributors

IRISIOME Solutions has sales representatives around the world, feel-free to contact them:

BlacTek Inc.
USA and Canada

Topag Lasertechnik GmbH
Germany and Austria

Japan Laser Corporation
Japan

Hangzhou SPL Photonics Co.,Ltd
CHINA

Aunion Tech Co.,Ltd
CHINA

Sinoptix AGC
CHINA
Bibliography
Renard, W., Chan, C., Lhermite, J., Santarelli, G., & Royon, R. (2021, March). From CW fiber laser to femtosecond pulses. In Fiber Lasers XVIII: Technology and Systems (Vol. 11665, p. 116651C). International Society for Optics and Photonics.
Valero, N., Marion, D., Lhermite, J., Delagnes, J. C., Renard, W., Royon, R., & Cormier, E. (2021). High-power amplified spontaneous emission pulses with tunable coherence for efficient non-linear processes. Scientific reports, 11(1), 4844.
Contact us
Address
Cité de la Photonique – Bâtiment Elnath
11 Avenue de Canteranne
33600 PESSAC
FRANCE
Phone
+33 6 17 03 32 16
You can follow US on our LinkedIn webpage

Les données entrées dans ce formulaire ne seront pas stockées ni traitées autrement que pour répondre à votre requête. Pour plus d'informations, n'hésitez pas à consulter notre Politique de confidentialité.